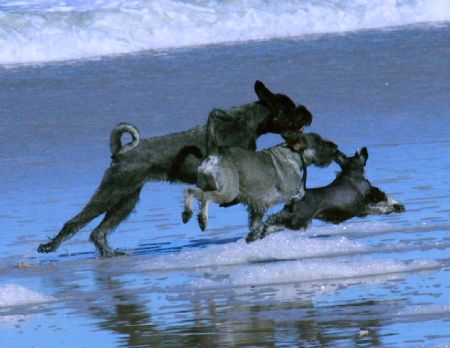 The Schnauzer Club of Victoria, which was founded in 1963, was created to foster good will among owners of the 3 sizes of our breed, Standard, Giant & Miniature.
The Club caters for owners of Show & Pet Schnauzers of all varieties and rescues/re-homes Schnauzers.
Two Championship dog Shows and one Open Show are held each year enabling the owners of our breeds to parade their dogs before Internationally Renowned as well as Local Judges.
Additionally the Club holds 2 to 3 fun days a year for all owners of Schnauzers to get together in a relaxed atmosphere and have some fun with their dogs.
329849 Visitors